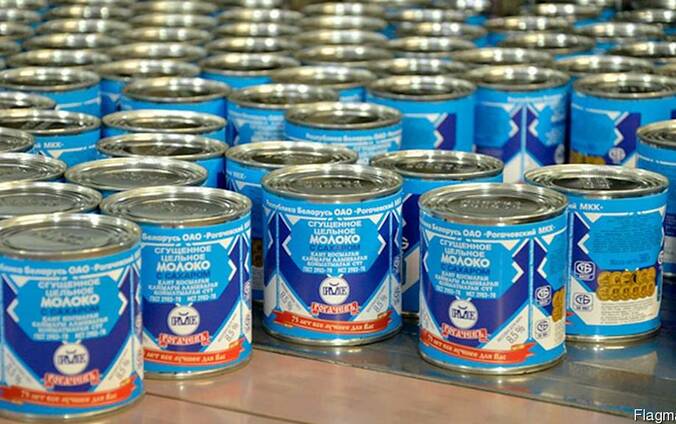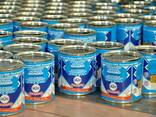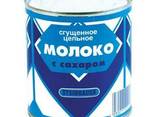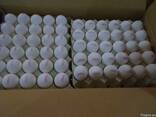 Мусийко Александр, руководитель
Flagma member since 5 April 2016

We sell flour.
First and foremost.
Packaging from 1-50 kg
Certificate
FCA Ukraine = 225 $ \ MT
CIF Dubai
We have an opportunity to sell flour in Dubai.
Commission for partners!
And as croups, macaroni, milk dry and condensed ...
Renewed:
27 October 2017, 18:15
views: 202
Similar ads