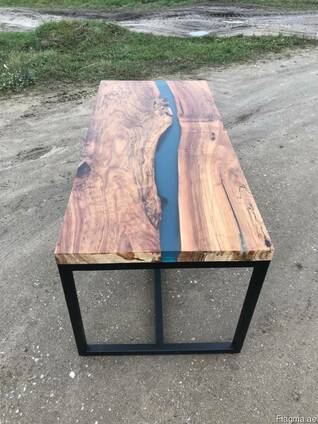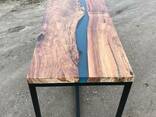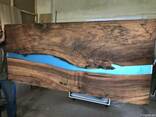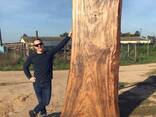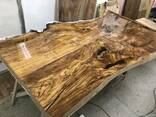 Exclusive countertops from slabs
€ 700-7,000 /sq m, min. 100 sq m
wholesale
Delivery terms: DAP Dubai
Раевский Александр, директор
Flagma member since 25 July 2017

Exclusive countertops or ready tables from slabs of various tree species. With resin or without resin. Solid slabs or fused from several boards. Quality that will not leave anyone indifferent! More than 400 finished products are made in production.
Interested in wholesale and large wholesale in Europe.
Prepayment.
Oak, elm, peach, ash, apple, etc.
Renewed: 4 July 2018, 15:36
views: 138
Similar ads