Categories
Ads in Dubai
6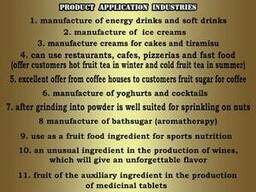 up to
Dh
11.02
/kg wholesale
EXW
IDS - Intrepid Dorich service, LLC,

UZ
Dubai, AE
Fruit, berry taste sugar «Raduga» Our company «Intrepid Dorich service» offer you Universal & unique product In 3 times sweeter than regular sugar and with improved taste of fruits and berries the
$
1,500
/t FOB
$
1,500
-
2,500
/t wholesale
Global group expo, LLC,

UZ
Dubai, AE
The company "global group expo" provides chili peppers of the highest quality under the brand chili spice. Under the supervision of the best specialists in this field, we growtwo types of pepper -
KRUG AGRO, LLC,

UZ
Dubai, AE
Supplies of Green Mug Beans from Uzbekistan. Low prices. High quality and best offers. We have own farms, warehouses, and cleaning machinery. All products are processed through machinery and
Дадабаев Миржамол, SP,

UZ
Dubai, AE
Продам масло подсолнечные рафинированное и нерафинированное. Масло Сырое наливом И Рафенированое наливом . Ватсап Экспорт на условии : FCA, FOB , CFR, CIF. Телеграмм , Вайбер , Ватсап
Xodjeyli Solodka, LLC,

UZ
Dubai, AE
We sell licorice root cut in length 7-8cm, selected thickness 1-3.5cm, packed in bags weighing 25kg. Delivery condition FCA Uzbekistan, Nukus.
Xodjeyli Solodka, LLC,

UZ
Dubai, AE
Корень солодки, резанные, отборные, прессованные в кипы весом 130-140кг, обвязанные ПЭТ лентой, влажность <10%, Зола < 3%, C42H62O16 (глицирризин) > 7%. ГОСТ-22839-88Е. Помешается: Авто - 24
Within the radius of 130 km from Dubai
ABF import-Export..., LLC,

UZ

,

122 km
Abu Dhabi, AE
The activity of the company is aimed at: promotion seasonal of agricultural products / (vegetables and fruits) of Uzbek producers in new world markets Working with us you: 1) Save your money and
Within the radius of 120 km
New ads
Halva, Dubai.
$0.85 /kg $0.80-1 /kg wholesale
Mayonnaise, Sharjah.
Dh 5 /pc Dh 2.50 /pc wholesale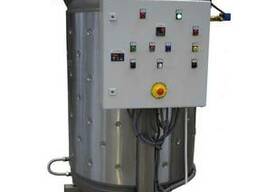 Creaming honey machine, Dubai.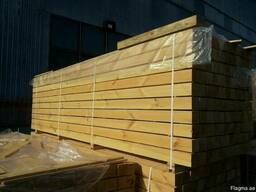 Продам пиломатериал и заготовку для поддонов., Dubai.
×
×
×